How to get a cheap smart home that actually works. Vision Micro switches lets you use the old fashion switch and also continue to use your old bulbs. Instead of paying $10-30 per smart bulb, you pay around $25 for a single or $30 for a 2 relay switch. 2 relay switches help you save a ton more money, you can use one for 2 gang boxes saving you 2x more money ($15/switch). If you think about it, most ceiling lights have 2-3 bulbs, Why buy so many bulbs when you can buy a single switch.
The device has arrived, I got it wired up and working. Bellow I attached the manual and a video of how to setup the device: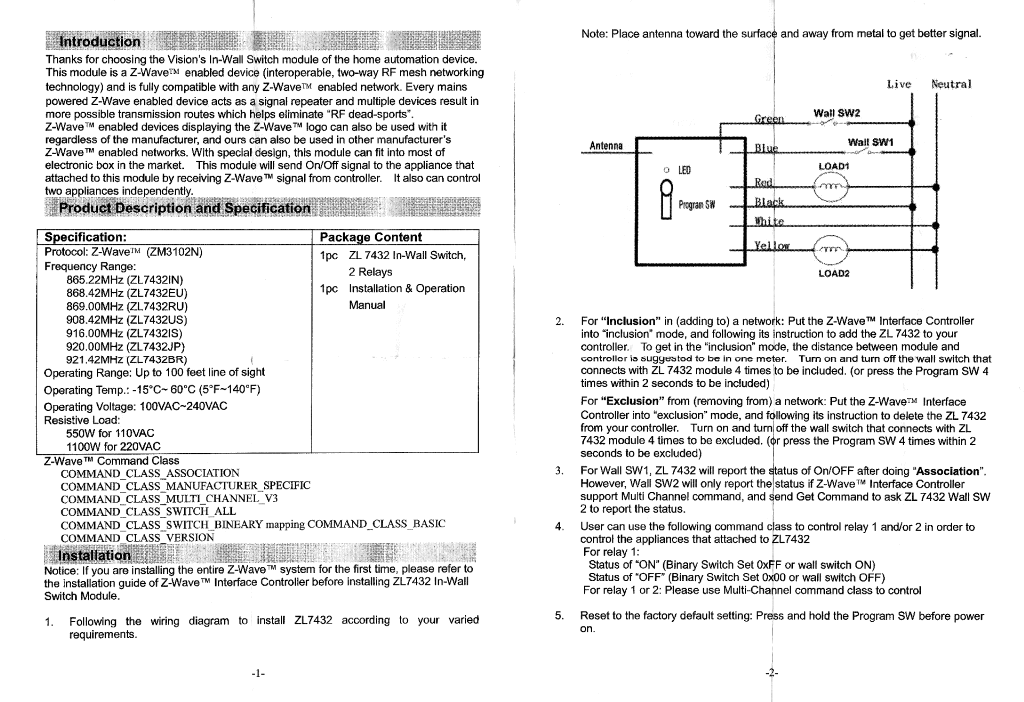 Installed in [bana0615] home wall.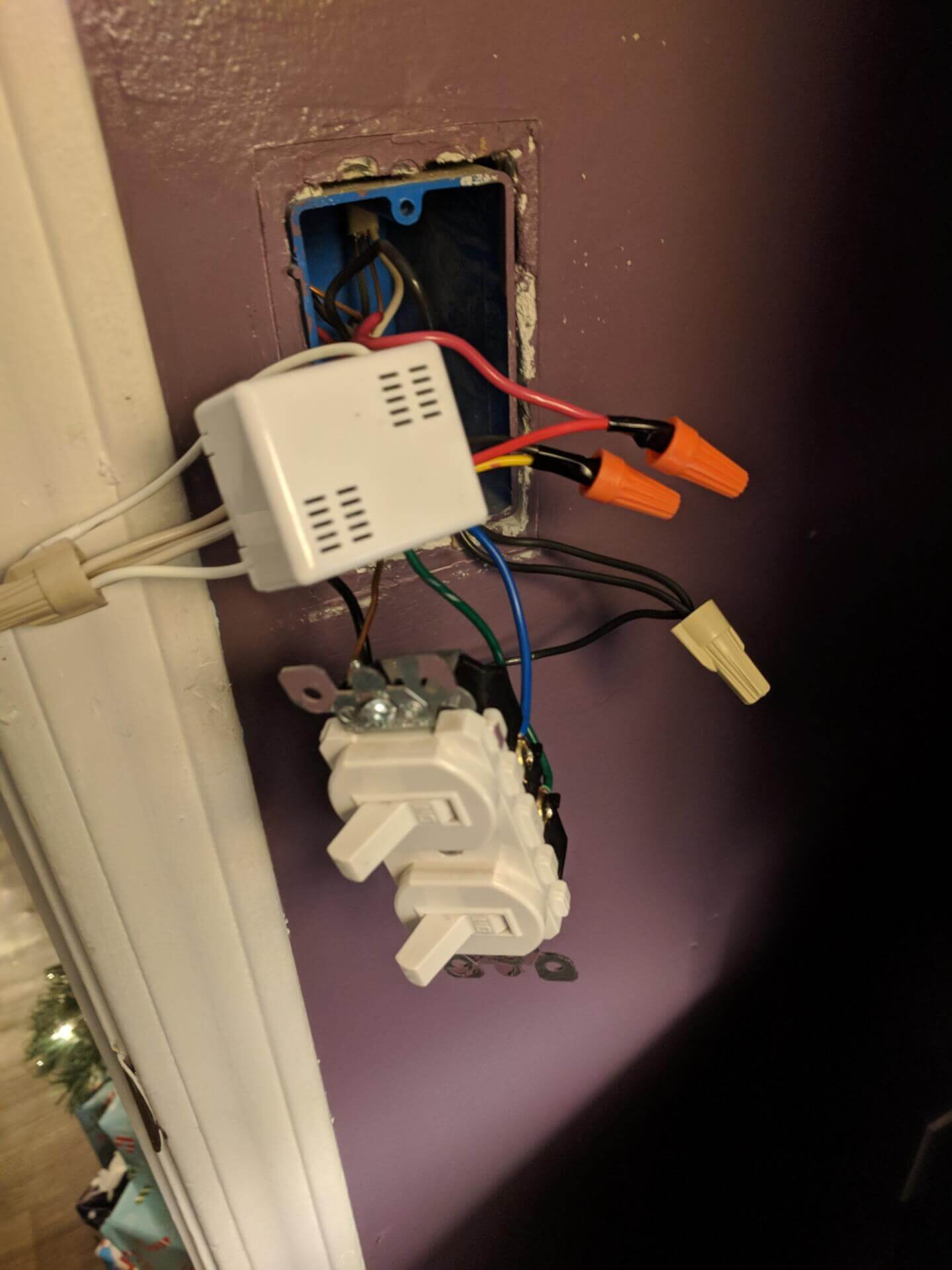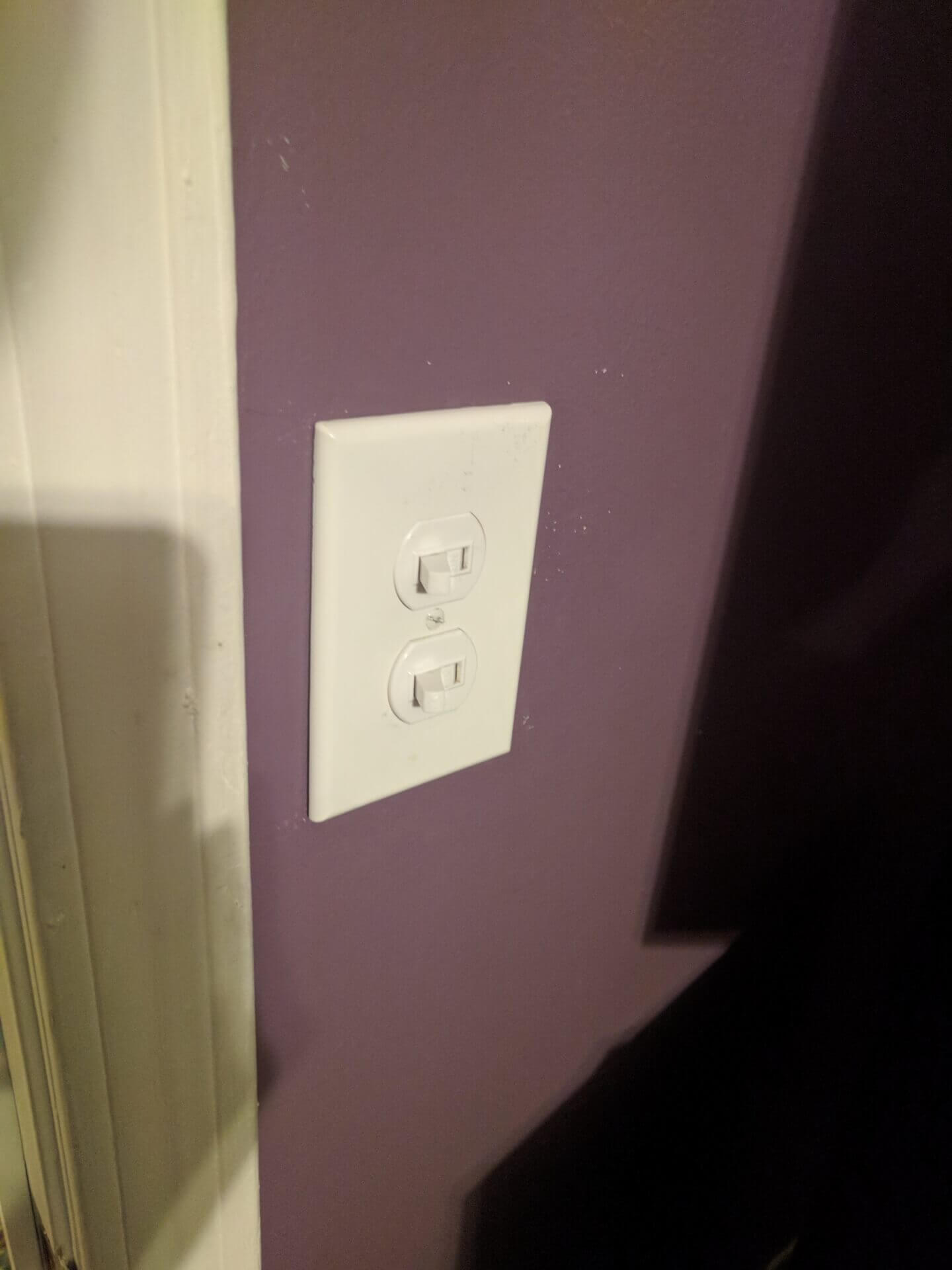 This is an update to: https://blog.silocitylabs.com/post/2017/12/15/smartthings-vision-micro-switch/