I wanted to wall mount my google home mini for the kitchen since there is not really a nice place to set it down. I also didnt want to pay for a mount or 3d print anything.
You can use zip ties or bread bag ties to secure the cable in a loop like below.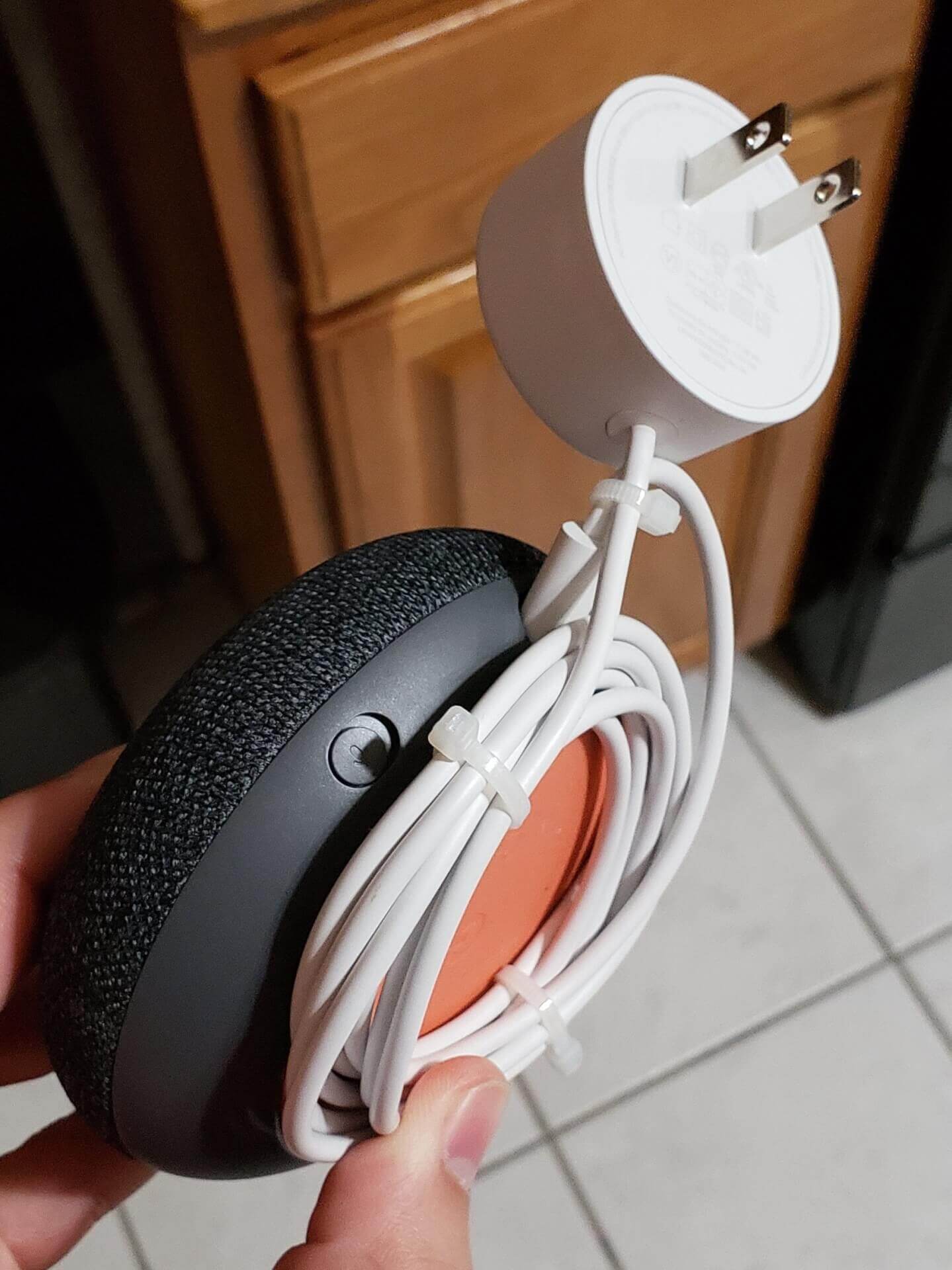 After u have the 3 ties in place. Just plug it in and you should be set.
[Read More]