With new most asus routers you can use a feature called dual wan. I have the luxury of having a work provided cell phone I am using for this. Before having that I had a free service called freedompop.
Use cases (mainly mine):
Watching netflix withouth interuptions.
Backup internet for home security system.
Anything internet…
To start off we plugin a cell phone to the routers usb port.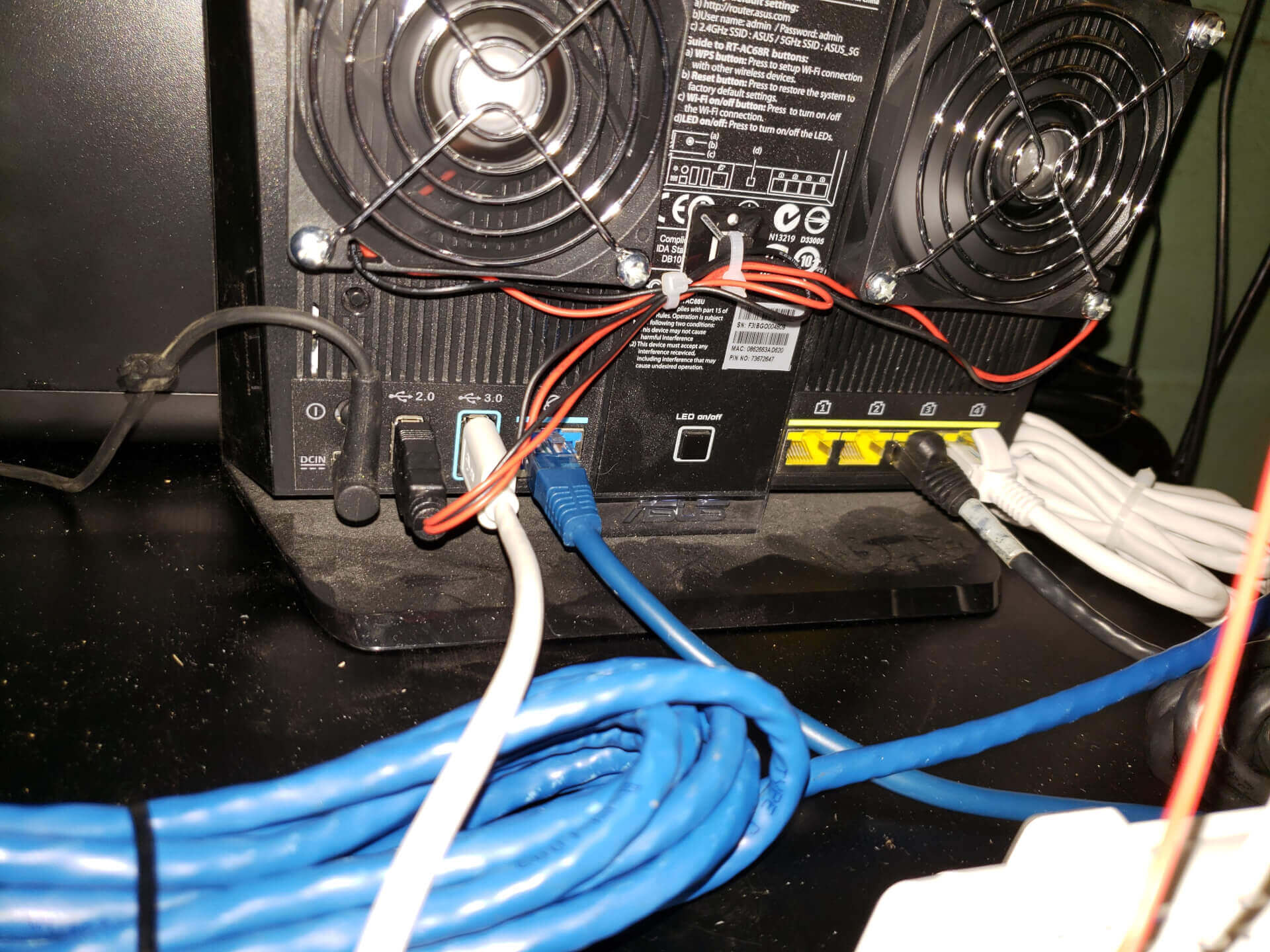 [Read More]