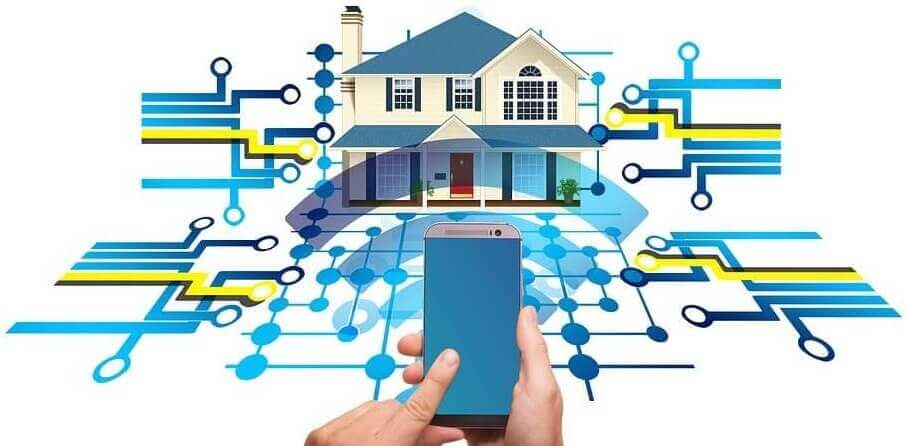 I wanted to talk about my smart home setup from the ground up. I have many articles describing my setup in pieces but not everyone gets an entire overview of everything I have setup here. I don't have a mansion or anything fancy like built in sprinkler/irrigation, so this will be more catered to your average city home.
The Assistant: r Google Home and/or Mini manage my random routines that aren't part of a automation rule. Going to the basement to do laundry, or going to sleep at random times. I can just send a command and google home will handle it. Link your SmartThings account and Google Home together for best results. Give all your devices aliases to make it easier to command via Google. I want one located in every central room of the house, Kitchen, Living room, Master Bedroom.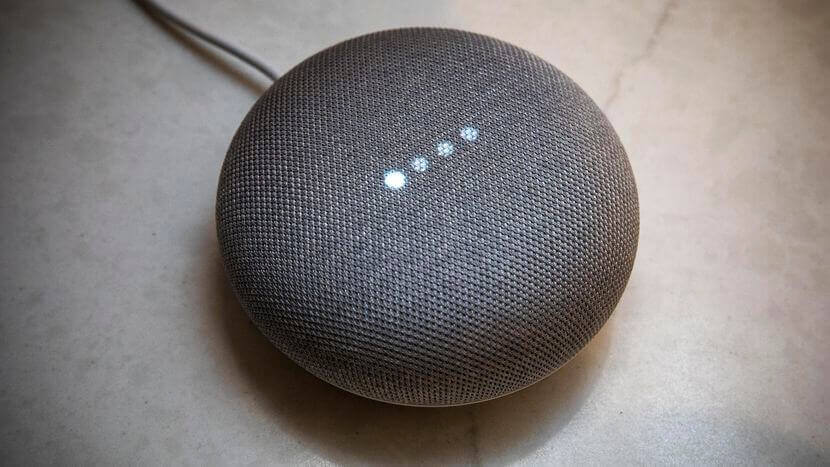 Control Center:
What controls my entire setup and why I chose this hub vs others. My only hub is a Samsung SmartThings hub. This manages just about everything in my home minus the security cameras. I did heavy research on many hubs including Wink, IOT (hub-less), and Phillips hue. Why SmartThings?
[Read More]